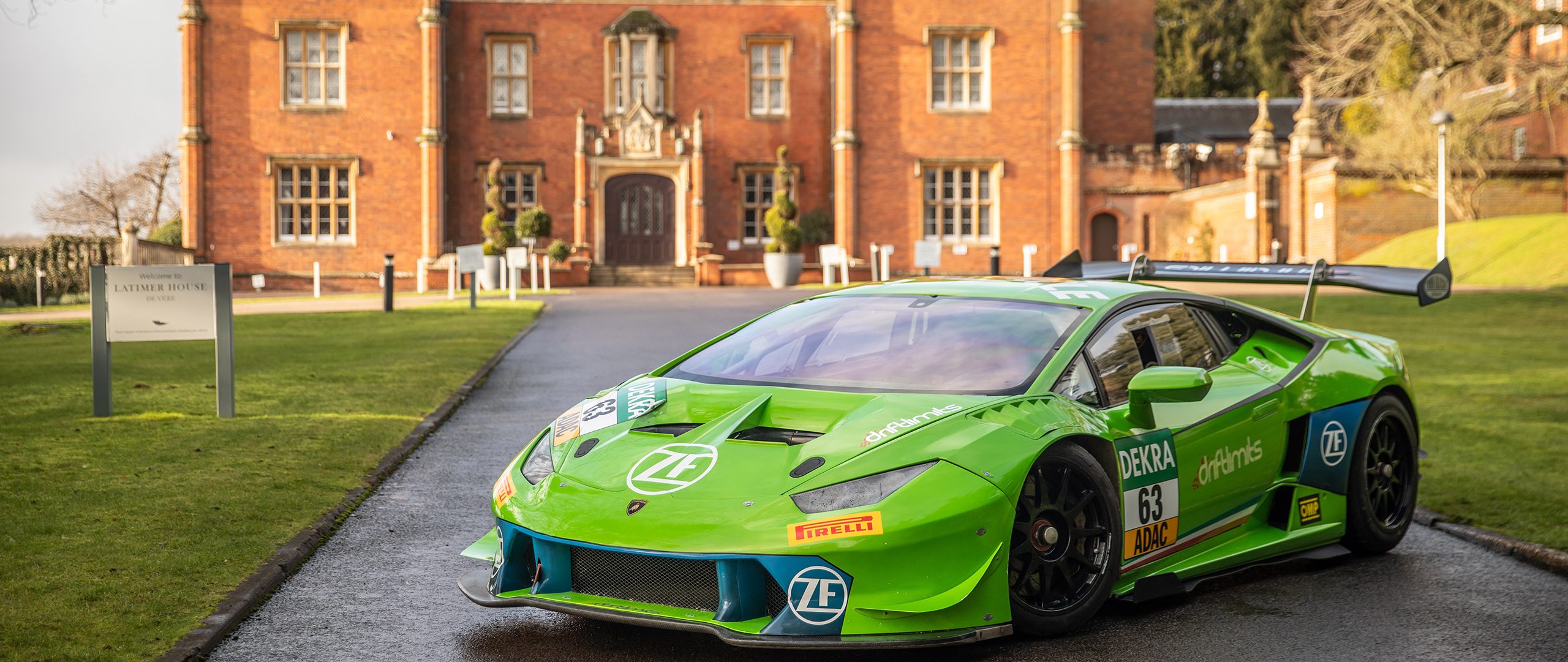 Drift Limits Approved Partner Hotel Programme
What is it?
The Drift Limits Approved Partner Hotel Programme is a scheme that unites Drift Limits Motorsport Academy with local hoteliers, with reciprocal options for increased business that can benefit both business and customer.
Options and benefits of signing up:
Drift Limits Driver Club Access for Hotel Customers and Staff.
Your hotel advertised to Drift Limits Customers who travel from around the world to drive with us.
A Cost Price Booking for each Hotel Colleague to sample Drift Limits Experiences.
Ability to place Last-Minute Experience Bookings at Drift Limits for your guests – with commission paid on each booking.
Hotel Booking Guide
Inform guests you can book Supercar, Race Car, Drifting, Stunt Driving & Passenger Rides at Drift Limits via your dedicated concierge service.
Show advertising material to guests and inform them of special Driver Club Discounts that you can access as an Approved Partner Hotel.
Encourage an ideal choice of experience, recommend if you like.
Contact us, Arrange, Take Payment and Collect a Commission on each booking!

Call Drift Limits Office, advise where you are calling from and that you'd like to make a special last minute booking if possible.
Advise Drift Limits Staff of the experience the customer would like to book.
Drift Limits will confirm availability or advise of a suitable alternative.
Confirm with customer as to whether they wish to go ahead with booking or alternative.
Confirm to Drift Limits.
Drift Limits will advise of a booking reference number to be given to the customer and an experience time. Please make note of this in your own records and give to customer on Approved Partner Booking Card.
Take payment for the experience at the Driver Club Price.
Receive an invoice each month for all experiences booked, retaining a commission on each booking!

Experiences and Prices
Each experience we offer that's NOT a Driver Club Exclusive is one that you can arrange bookings for at an Approved Partner Hotel.
Upon registering with us, we supply with a full list of experiences with prices.
As a Drift Limits Approved Partner, you can extend our Driver Club prices to your customers, earning them the discounted rates usually offered to our Driver Club members. These prices are up to 50% off the standard rate for the experience.
Experiences at Driver Club Prices start at £20 for a passenger ride in a supercar, ranging in price up to £999 for our VIP Collection.*
Don't hesitate to try book experiences for all the family and friends staying, the more the merrier!
*All experiences and cars are subject to availability. Some experiences cannot be booked 'same day'.

Benefits
What's in it for my hotel?
Benefit 1. Commission.
You earn commission on every single booking taken. This rate is agreed with Drift Limits on an annual basis and can be reviewed and discussed.
Benefit 2. Extended Stay.
Customers who undertake activities in the local area are more likely to wish to extend their stay – If they've got something really worth staying for in the area, they'll want to enjoy it as much as possible. Trust us – ticking off a bucket list item is a pretty big reason.
Benefit 3. Repeat Custom from Domestic and Corporate.
Corporate Customers that know they can book in to something fun in the area are likely to return to you for a night's stay when, whether on holiday or on business trips.
Benefit 4. Corporate Referrals & Returns
Corporate Customers looking for somewhere to hold a conference with such incredible team building exercises on their doorstep as a group drifting or supercar driving sessions are going to think of you straight away.
Benefit 5. Referrals from Drift Limits
As a Drift Limits Approved Partner Hotel, we'll be sending customers your way that need somewhere to stay. We're the only place in the world with a McLaren MP4-12C GT3 and as such, we bring in customers from all around the world to drive with us. We have no accommodation on site, so that's down to you!
Benefit 6. Cost Price Experiences for Colleagues
If you're telling people how great these cars are to drive and how awesome the experience is, you should really be able to speak from experience. That's why we offer cost price experiences to our Approved Partner Hotel Colleagues!
Benefit 7. Our Gift Vouchers make the perfect present.
Available to your staff and customers at our Driver Club discounted rates and with customisation, our vouchers are the ultimate gift. Of course, if the recipient needs somewhere to stay… they know where to go!
We're sure there are many more, but these really were worth shouting about.
What's in it for my customers?
Benefit 1. Incredible unexpected experience.
Customers get the opportunity to take part in a bucket list experience that they didn't think they would be having that day!
Benefit 2. No Stress.
With a simplified booking process taken care of by yourselves and us, there's little stress on the customer.
Benefit 3. Reason to Stay
If your customer is looking for an excuse to stay longer, we give them the best reason to do so.
Benefit 4. Instant Driver Club Membership.
Your customer instantly gets access to our Driver Club prices through you – saving up to 50% on standard prices.
Benefit 5. Discounts with our other local partners
Our Driver Club offers discounts and deals with other local partners such as DL Performance car garage.
Benefit 6. Instantly know what gift to buy that special someone
Our Gift Vouchers offer the perfect gift for Birthdays and Christmas and are available on site to buy as well as online.
We're sure there's more, but these are some important ones we picked out.
There's no better time to get involved.