Arrive & Drive
Drift limits are geared up as a hub for everyone machine mad to get involved, so whether you're local and fancy a last-minute tear around the track, or you're passing by on your way to London and have time for a coffee, chat, and pit stop, this unique automotive space is open for you – up to 7 days a week.
(Track day sessions Mon – Fri and Sat AM)

If you're lucky, we can squeeze you in for some track time too, taking advantage of our on the day extra laps packages for the ultimate unadulterated rush before you head off home! As you can understand those that have booked in advance have precedence but either way it'll be good to see you in the Pit & Paddock (our friendly hospitality suite).
Due to the Coronavirus outbreak, we advise that you please phone us on 07735 140 083 to check availability for driving,
we'll be happy to check and advise what time we can fit you in.
You're more than welcome to come see us at any time to find out what's going on,
but we ask that you do still follow social distancing and our on-site rules.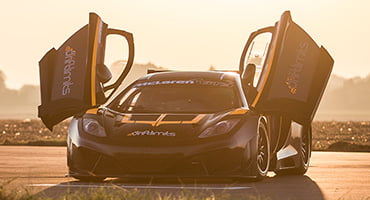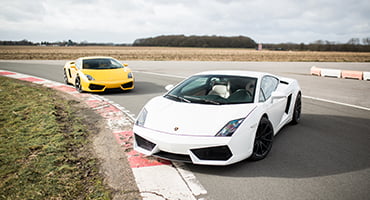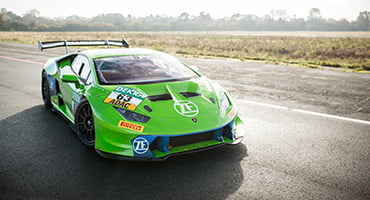 All you need to do to experience the blisteringly fast,
incredible thrill of supercars, is turn up at Drift Limits.
We're offering something completely unique –
the ability to just show up and get in a car.
Not like a petting zoo or a car show where you can arrive and look at something pretty (although you can do that here too!)
but an actual driving experience or passenger experience on the fly
with absolutely no planning needed whatsoever.
The best thing about it, Drift Limits is for the whole family.
Adults and Kids!

If you've got a driving licence, bring it along with you as we'll need to see that in order to get you into the driver's seat. Kids and those without licences can take part in Passenger rides, sit next to our pro-racer drivers and go faster than you thought imaginable.
Passenger rides are available in almost all cars (single seaters don't really work like that) and across multiple disciplines. If you want to experience the rumble of a V10, slip into a sideways slide with our Drift King
or be part of stunt driving as seen in the movies,
we're here to give you the thrill of a lifetime that you'll never, ever forget.
We have to be totally clear with this, it's all subject to availability.
If we have bookings for when you arrive,
we may not be able to offer everything or anything if we're privately booked.
However, you can always call up, see if we're busy
or just rock up and see what we do.