Independence Day Sale
nothing to see here, scroll down!
Happy Independence Day!
To celebrate the 4th of July, the date that the United States of America declared independence and became their own nation,
we're offering 50% off for all the American Beauties at Drift Limits.
As great fans of American Muscle, we've got six brutish offerings:
Dodge Viper | Ford 'Bullitt' Mustang | Dodge Charger Hemi V8 | Ford 'Eleanor' Mustang | Mustang 'NASCAR' Stock Car | 'Ludicrous Mode' Tesla Model S P90D.
Is an electric really a 'Muscle' car?
If you can't decide, try our Tesla vs Viper experience to find out!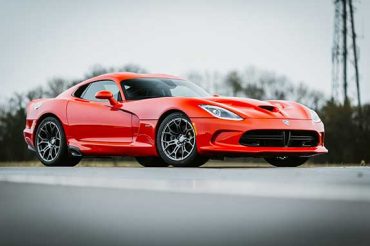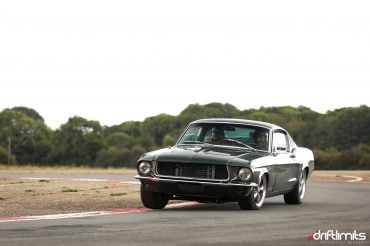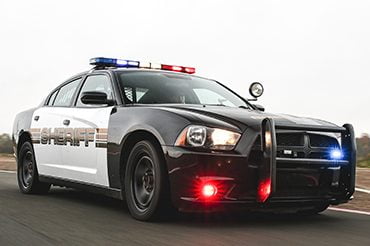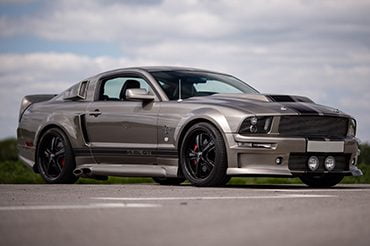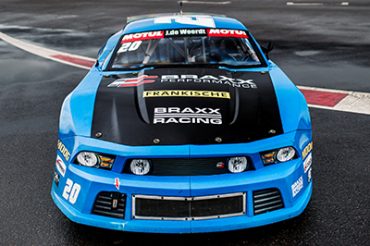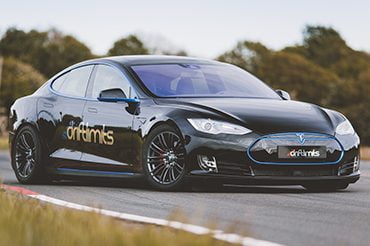 Sale on 20th June to 4th July 2022
All vouchers hold a 12 month validity period.
Gift vouchers are set for weekday experiences, Saturday bookings incur a surcharge, payable when booking the experience date.
Printed Gift Cards will be sent via Royal Mail. Please allow a minimum of 7 working days for delivery, due to any seasonal Postage Delays.
Digital Gift Vouchers will be sent via email to the address provided when ordering and require up to 3 working days to process.
PLEASE MAKE SURE YOUR DETAILS ARE 100% CORRECT BEFORE SUBMITTING YOUR ORDER!
Drift Limits cannot be held liable for lost or missing vouchers due to mistyped addresses, postal or email.