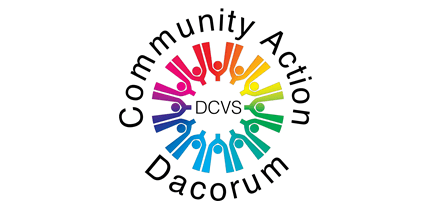 Community Action Dacorum
Community Action Dacorum is a charity that provides a circle of support to the local community.
As a council for voluntary service, they believe in bringing people together to achieve more in their communities and improve quality of life.
• Support voluntary organisations and community groups at the early stages of their development
• Provide funding advice, representation and a payroll service to help them grow and flourish
• Deliver services and projects that support local individuals, businesses and community groups
Their services include so many that you may not know about.
Their volunteers do so very much for the Borough of Dacorum that Drift Limits are exceptionally proud to support them.
Community Action Dacorum operate Radio Dacorum
An exceptional local radio station who have always attended our events, transmitting live from Drift Limits and playing music via their PA systems.
You can support this amazing local charity by clicking here or donating when booking an experience.
Find out about our other Local Partners