Group & Corporate Events
Experience the exhilaration of a lifetime with Group and Corporate events at Drift Limits. Our exceptional venue boasts an exclusive fleet of Supercars, Single-Seaters, GT3 cars, Drift Cars, and even a Formula One car, providing an unmatched opportunity for speed enthusiasts and adrenaline junkies. Whether you're commemorating a special occasion such as a Birthday, Hen do, Stag Do, or any other significant event, our group events promise an unforgettable day filled with thrilling excitement. For businesses seeking innovative ways to foster team unity or offer client incentives, our corporate days deliver the perfect blend of exhilaration and camaraderie. At Drift Limits, we recognise that each event is unique. Our group and corporate events are custom-tailored packages, allowing us to collaborate within any budget and design a day precisely aligned with your requirements. Our team of passionate and friendly staff is committed to delivering a memorable service, ensuring that your time with us will become a cherished memory.
Example Packages
Testimonials
Adam W

Jonathan Abbey - Red Letter days

Marcin - Lenovo & Cionet

Add Ons & Ameneties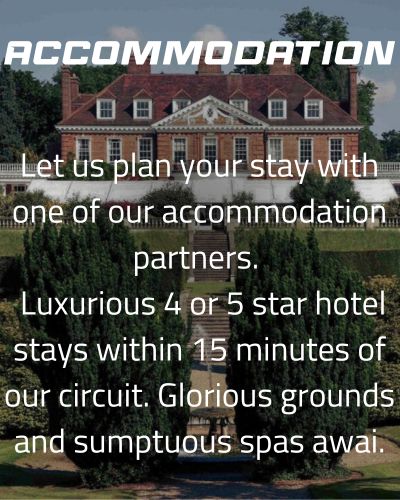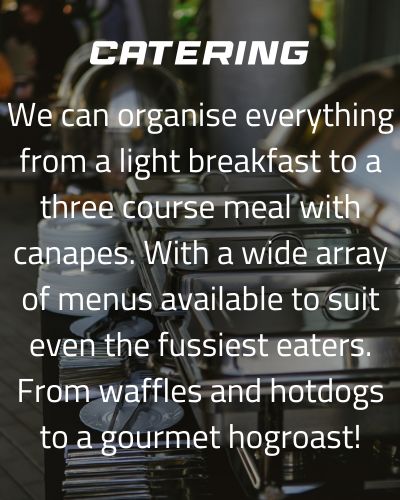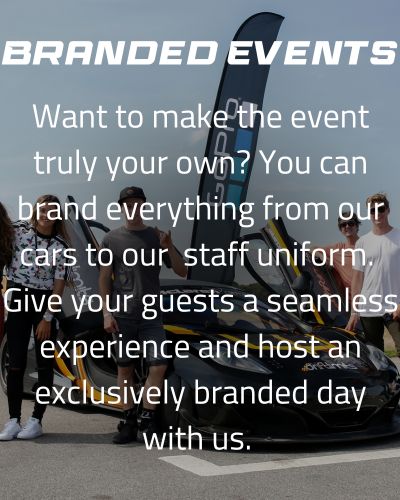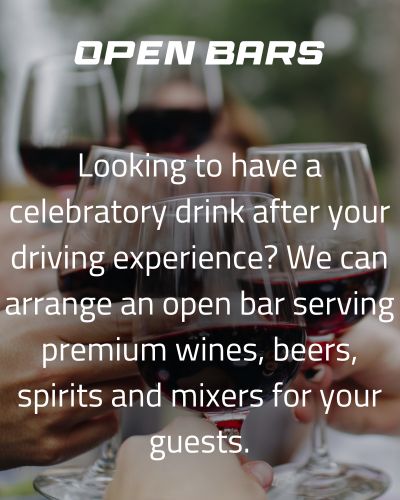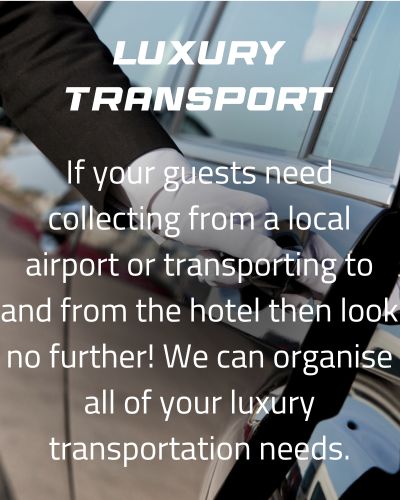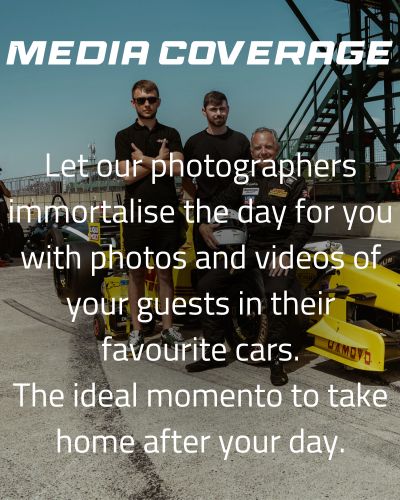 Team Reward Days
If you're looking to do reward your team for a job well done, celebrate a great year or just an opportunity to form well grounded relationships with clients, drive your business to success with the Team Reward at Drift Limits.
Our instructors and our cars are second to none. With a range of technical circuits you get to experience the cars right up to their limits, we'll either encourage or reassure each and every team member to make sure no matter what their personality and view to driving is, they get the most out of it.
The bottom line – How much does it cost?
A lot less than you think!
With custom packages being what we do best, all we need to know is the bottom line.
Drop us a message with when you're looking to book for, how many people and what your budget is for the date.
Team Bonding Days
A well functioning team is critical in any business so let them know you care about them and do something a bit special.
The benefits of Team Building experiences have been well researched and documented, as you know they're not just about having a fun day out of the office.
We've developed a series of activities and programs that have shown great improvement in cohesion between businesses and clients or within teams. Sharing the absolutely hilarious or elated moments they experience track-side in conversation, testing trust in a blindfold relay race around the circuit or a challenge of leadership as the team brainstorms and deploys tactics in order to accurately clip apples from an apex.
With our creative challenges and your direction, we can build upon a groups strengths and weaknesses and ultimately tighten trust and friendship forever – a trait really worth investing in.
Car Comparison – Team Bicycle Building – Relay Race – Object Retrieval – Quizzes –
Pit Stop wheel change challenge – Blind Reversing  – Most Improved Driver and of course, the Police Pursuit Experience.
Skills Development
We've been approached by companies before who are looking for something a little different…
We can tailor make events for your team that are guaranteed to get them conversing better, working better together and developing both leadership and tasking skills.
Concentration and working under pressure
We operated an incredible experience for a new hotel, looking to train their valet parking attendants.
With little experience driving luxury cars in challenging situations, we put them through their paces with simple driving manoeuvres… then stepped it up by introducing an autosolo style challenge course.
Not to do things by halves, we then started with the pressure. Distractions from unwanted passengers, loud music and even air-horns were quickly filtered out by their staff who developed new handling skills and the ability to carry out their tasks under extreme pressure.
Following Instructions
Blind Driving exercises are incredible at building the skill of following instruction from management and colleagues.
We start these challenges off with a few laps driven at low speed, without the blindfold. Once they lose the ability to see, all actions taken must exactly mirror what the driving instructor is saying to them. To ignore or not take heed could result in an embarrassing offroad deviation from the circuit!
These instructional challenges are not only carried out going forwards… we've got challenging off track sections that require being able to reverse a car while only looking forward and heeding the instructor's call.
If you want to build up a working relationship with your team member, we'll even 'put you in the car' and ask you to give instructions from a safe distance over the radio! This not only challenges them, but your ability to give instruction…
Leadership
For those wishing to develop their management skills, the ability to constantly assess a situation and react accordingly is an essential trait. Our instructors will sit back in the driving seat and allow you to take charge – talking them through every corner of the track just as you have been before. If you're feeling confident and want to put your skills to the test, they'll even put the blindfold on and 'see' how good you really are. The aforementioned reversal challenge is also a great way to put your ability to relay information to the test. We can let you oversee a project (pit stop wheel change) while being overseen by our health and safety supervisors – putting you under pressure to lead and perform in your own right.
Imagination, creativity, thinking outside the box, trust, management.
Challenge us to challenge you.
Corporate Entertainment
Take advantage of our hospitality that can accommodate up to 65 people inside or 150 outside while you convert our site into a presentation venue to show off to your potential clients.
We've hosted business breakfasts, networking events and corporate presentations, with the best way to show off and reward those who have listened to your presentation waiting just outside in the pit lane.
With on-site catering available in all conceivable dietary requirements, we can offer breakfast, lunch or even dinner options of the freshest and highest quality food.
We have branding on our cars and around our site, however can remove this if required.
If you wish to have our site branded for your own company, our in-house media and marketing team can utilise your assets to supply you with all branding opportunities you may require, inside and outside. Our Hospitality suite boasts multiple huge HD TV Screens in Landscape and Portrait orientation to make presentations from and display your company message and branding.
Transport from local train stations and airports, catering to all requirements and conference facilities can all be arranged as part of your package with us.
PR Events and Site Hire
Nothing spices up an event like Supercars and a Race Track.
We may be biased on this one, but we believe if you want to keynote a new product, promote your company, celebrate the success of a new line or launch your new business, you can't find a better site than this one.
If you're not interested in the activities we offer, a clear and empty site with large, wide open spaces, beautiful vistas and stunning skies is waiting for your company or client to make their own.
Contact us about placing a Group Booking