Special Offers
Here you'll find our latest discounts and bonuses all collected in one place. These are products that cannot be found anywhere else but right here. The taster of the Driver Club experiences. These six new experiences have been brought out of the Driver Club, carrying a 50% discount as a small example of what is on offer if you choose to join. Interested? Join our free membership here
The 'Police Pursuit' Experience
---
Take driving experiences to another level and feel the pressure of this immersive and hugely intense adrenaline fuelled rush. Take the role of a fugitive on the run in a real high speed car chase who has just been reported for the felony crime of aggravated robbery and a recent GTA.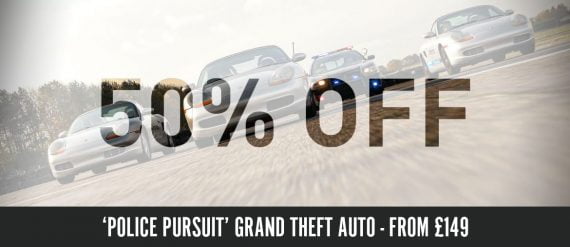 Two Secret Supercars Experience
---
The Secret Supercar experience is perfect if you're not sure what you want to drive, just that you want to drive fast…in something seriously cool. When you sign in on the day of the experience you'll be assigned your supercar which will be eagerly waiting for you in the pits.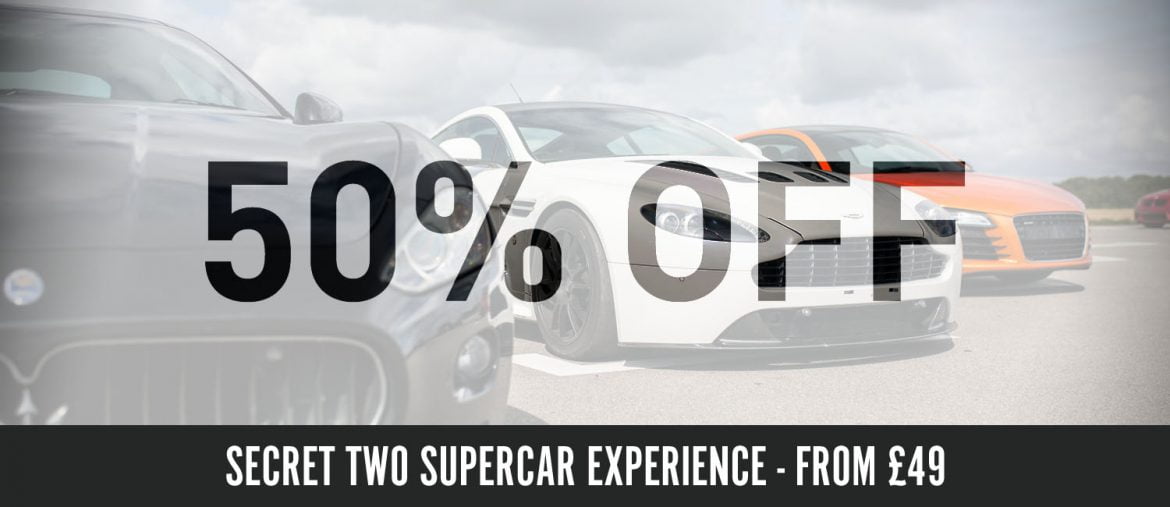 Not ready to pick a date? Buy a gift voucher.