Get 50% off with Driver Club
Most of our experiences are offered at 50% of their true value thanks to Driver Club. All you have to do is sign up to receive your Drift Limits Driver Club password. Your code is valid for any of these cars, including their Vs experiences. If you cannot see the booking calendar, this is because the car you have selected is currently off grid – rest assured we are working hard to get it ready to race again as soon as possible!
Alternatively scroll down for 50% off other experiences including Multi-car Blasts and Thrills, Police pursuit and Drifting !
How it works:
1) Join Driver Club to receive your Driver Club Password.
2) Choose your experience.
3) Enter your Driver Club password.
4) Get 50% off!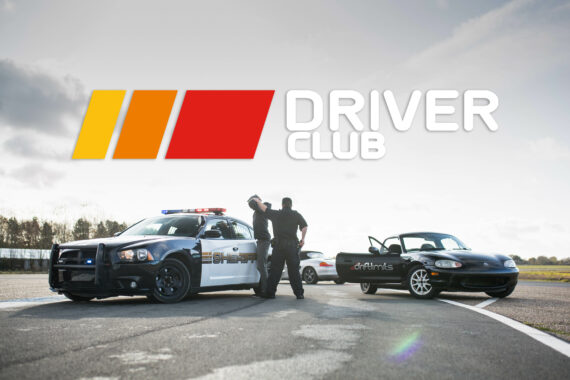 50% off Multi-car Experiences