Family Hot Laps
Why should one person have all the fun?
Due to huge demand from participants of all ages, we've introduced this new bookable option
for families and friends to share the thrills of speed and G-forces in mind-blowing vehicles.
Fill a car with your friends and family and take to the circuit for two thrilling laps with a professional instructor
at the wheel of one of our family-friendly 4/5 seater cars.
Up to four participants depending on the vehicle, some vehicles can only accommodate three passengers.
Feel the high speed hallowed ground of Circuit 112, driven flat-out to the raggedy edge as you hold on for your lives!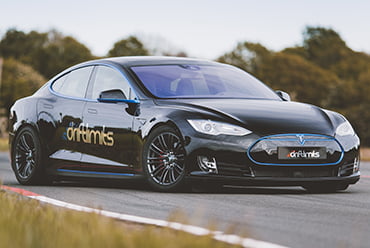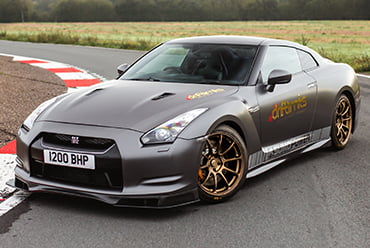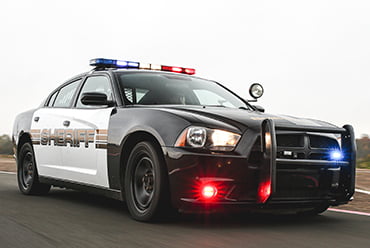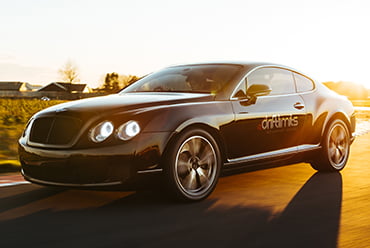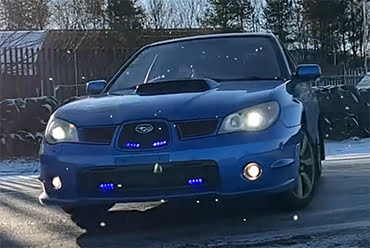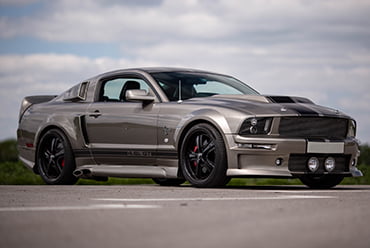 Tesla Model S P90D
With mind-blowing acceleration, takes you to hyperspace in a little over 2 seconds.
Experience the future of motoring and what it truly holds.
Nissan GTR
Up to 1200bhp available is a turbocharged, fire-breathing JDM legend.
Taking absolutely no prisoners, an absolute dream car.
Dodge Charger Hemi V8
A genuine Sheriff car from the USA. Lights, bullet proof doors, prisoner cell and gun rack included!
Arrest your parents in this one of a kind experience.
Bentley Continental GT
The epitome of style, with plush heated and massaging seats and luxurious interior.
Brandishing a hulking 600BHP W12 engine, it's no slouch of a couch.
Subaru Impreza WRX
A rally legend on dirt and tarmac, chosen by UK Police as an interceptor car.
Spin up the turbo on the iconic flat six for some stunning waste-gate chatter.
Ford 'Eleanor' Shelby GT500
Needing no introduction, the roaring V8 with a Supercharger won't let you forget it either!
An imposing American legend oozing power and menace from every curve and angle.

Number of Laps
Two thrilling laps shared with family or friends, a professional driver at the wheel.
Location
Circuit 112 at Drift Limits London Circuit
Hemel Hempstead HP1 2RR
Speeds and G-Forces
Please don't have lunch right before participating!
Rear seat passengers may get familiar. Strap in and hold on to each other!
Requirements & Details:
When booking, simply input your group's name as the Driver/Participant
Ages 5 to 85.
Up to 4 participants per car, vehicle dependent. Ask for details.
We accommodate those with limited mobility in our passenger experiences wherever possible.
Some cars may be difficult for those with limited mobility.
Please advise us before attending so we can arrange a pit-lane escort.
Glasses must be worn if needed so as to really enjoy the experience!
We have booster cushions for those that require them.
No Driving Licence required!
Please ensure to select the correct booking option from the drop down menu below (if shown) before selecting your date. The arrow to the top right corner can be used to navigate to future months.
Session Information
Calendar Key:
Red: Fully booked
Green: Spaces available
Green with brown corner: Limited spaces available
Date not highlighted: Not available
'No Blocks' message: No space available
*Cars are chosen on the day of the experience. All vehicles are subject to availability.
**The GTR is a +2 arrangement with compact rear seats. As such, height limitations apply for rear seat passengers. High boost upgrade option available on the day. Nissan GTRs will run at 750bhp on low boost. 1000 or 1200bhp upgrade available for an additional cost, subject to availability.