Full F1 Jordan Photoshoot Package
This experience is a professional photoshoot session with 5 photos and subject to height and weight requirements, you can sit inside the Jordan EJ12 for one or more of your photos!
On the full photoshoot package we will have a special appointment booked for you so the photographers can provide you enough time to capture professional modelling shot imagery for portfolio work or family photography prints with our Jordan F1 positioned in the pit lane or garage.
During your photoshoot not only do you get to choose your favourite car, but you have control over your image you're after, stand, sit or strike a killer pose for the next Instagram hit next to a world famous grand-prix car, just let our photographer know what you'd like during the photoshoot so we can get the result you're after. Photos can be taken of and with whoever you would like – friends & family are welcome in the frame. Of course, our photographers have an eye for images with a certain style, unique to the way they see our guests and paddock. They will always perfectly capture that winning smile.
Our pit lane portraits are a customer favourite as you get an opportunity to walk down into the pits and witness where the action happens first hand.
Included in this experience are three sighting laps on circuit, giving you full understanding of how driving on our circuits happens, followed by a high speed passenger lap driven by one of our professional instructors.
This session can be arranged directly with us at Drift Limits. If you have a voucher for the full photoshoot, please contact us to book via email.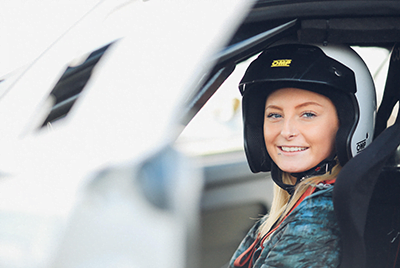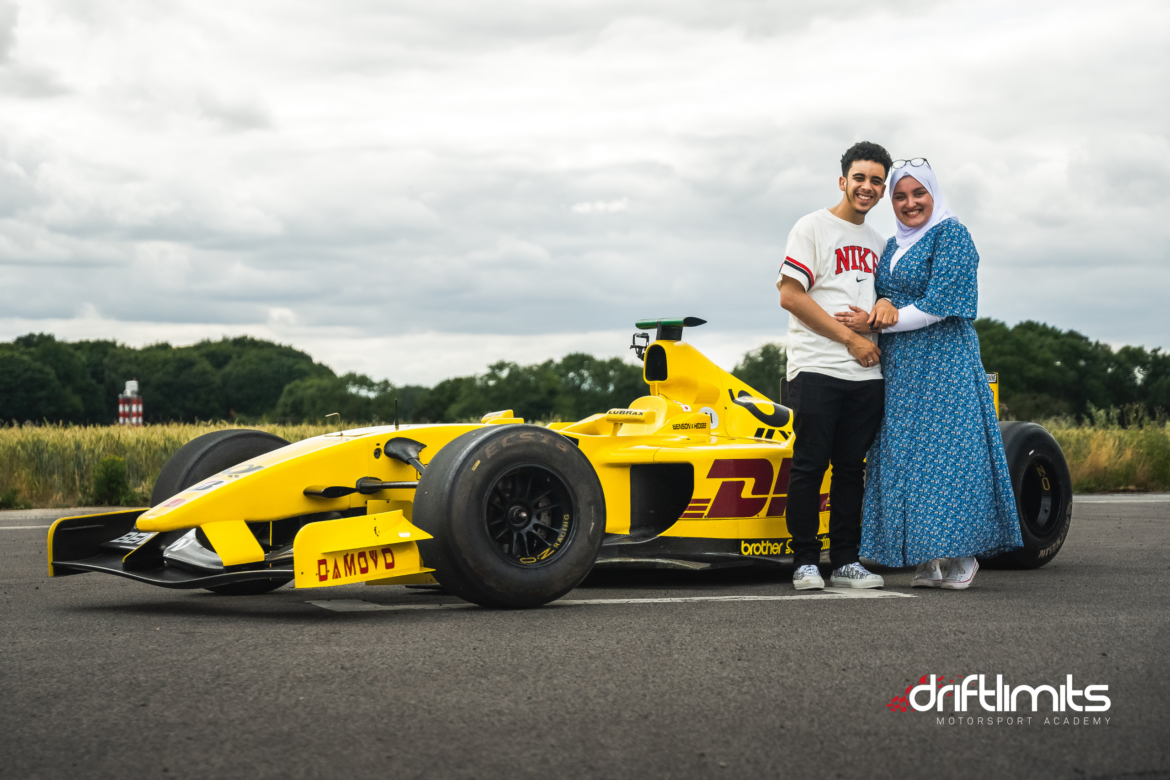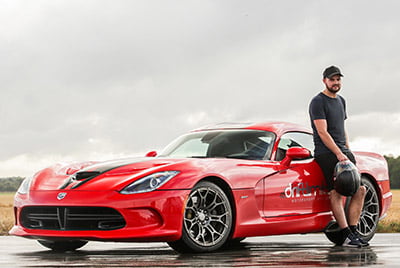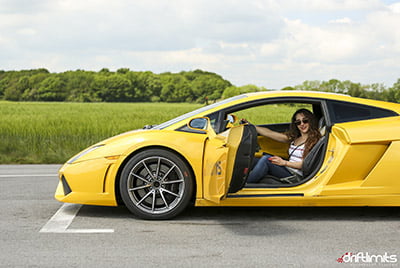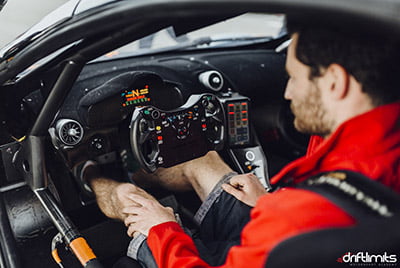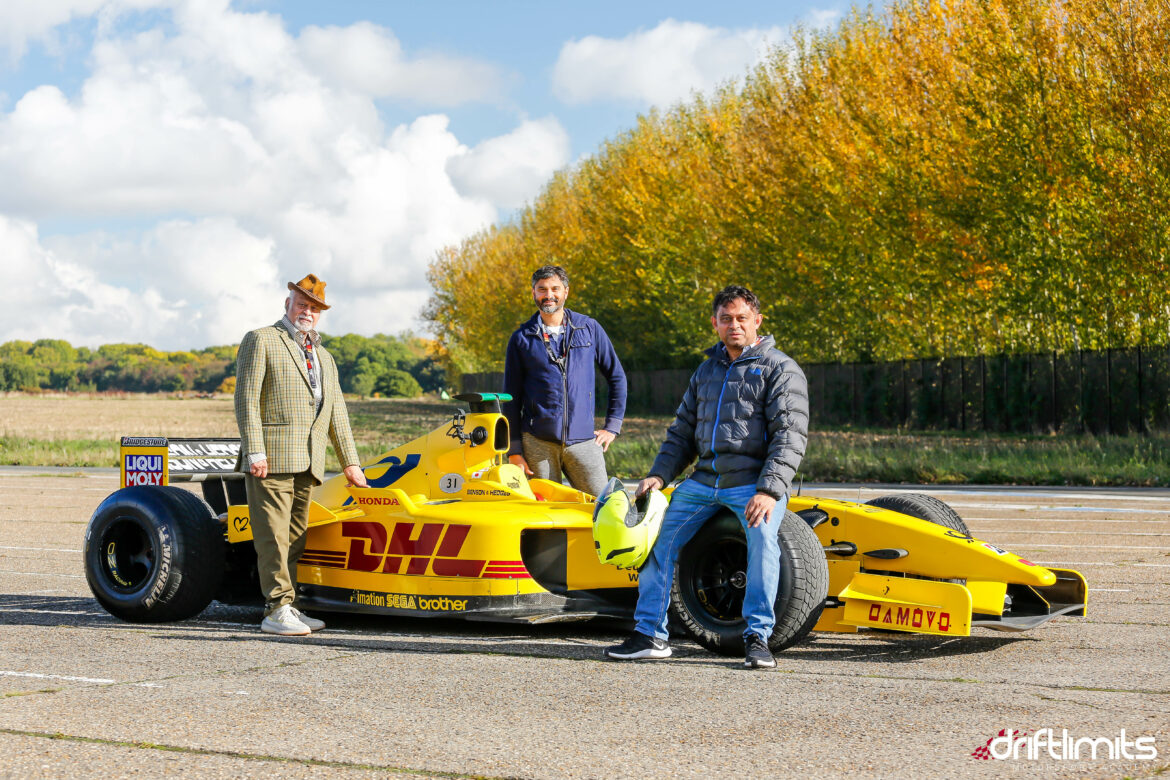 Terms and Conditions
1 Car / Location Availability
1.1 Cars for photos are selected from available vehicles on the day of your attendance.
1.2 All cars are subject to availability.
1.3 You cannot sit in our Jordan EJ12 Formula One Car if you are outside of a suitable height and weight.
1.4 If a vehicle is required for driving on circuit, you may have to wait for it's return or choose an alternative vehicle.
1.5 Locations may differ as to availability and safety at the time of your photoshoot.
2. Photo Delivery
2.1 Photos are sent digitally via email to the email address supplied when placing your order.
2.1.1 Photos will be delivered within 72 hours.
Delays may occur due to national holidays or other closures.
2.2 Please ensure your photographer takes the slip with your order number and name when taking your photograph. If the photographer does not know your order number, they will not be able to send your photos.
2.3 Prints can be requested from reception at an extra cost.
3 Driving our Cars
3.1 To drive a car with us following this experience, you will need to present a FULL UK Class B Driving Licence, or international equivalent and sign a disclaimer at reception.
Please ensure to select the correct booking option from the drop down menu below (if shown) before selecting your date. The arrow to the top right corner can be used to navigate to future months.
Session Information
Please note this experience is a very exclusive experience, with limited availability. 
*Our Jordan F1 car is not suitable to be sat in for the singular portrait photo. Photoshoot cars subject to availability.