Lamborghini Gallardo Thrill
Lamborghini's have been in the limelight for years as to being one of the most outrageous supercar manufactures of all time – the godfather of the supercar breeds. A few key ingredients are needed for the perfect supercar: Speed, looks and noise. Our Gallardo follows this recipe perfectly – it has the iconic Lamborghini sharp defining lines, garishly bright in appearance and stock a barbaric sounding 5L V10 heart – following the classic supercar rule: being mid-engined and developing over 500bhp. So then, it ticks all the boxes and even shares its name with a famous breed of fighting bull. This is the ultimate 200mph+ poster supercar which has blown up as an internet and pop culture sensation.
30 Minute Introductory Briefing: Covering racing lines, throttle/braking technique and track day safety etiquette.
4 x Sighting Laps including 1 high speed passenger lap in a track prepared sports car.
A total of 8 driving laps in the Lamborghini Gallardo with an instructor co-driver.
Take part in the optional 'Racing Line Trophy Challenge' on the last 2 laps where you will be assessed on accuracy of the racing line, driver control and steering input to demonstrate the perfect track lap.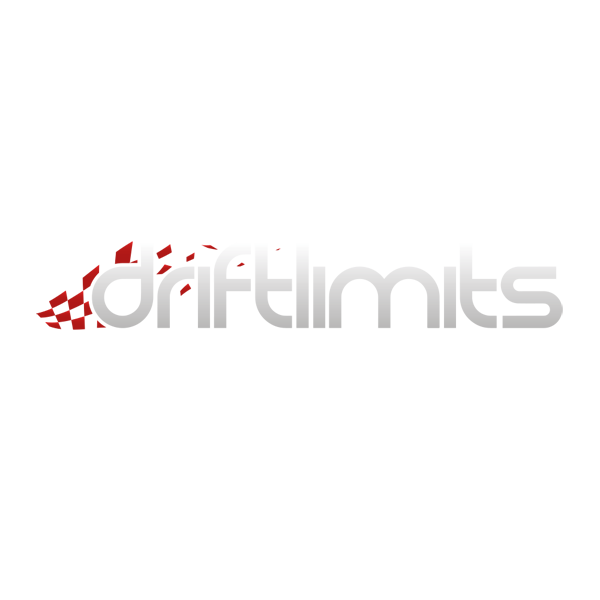 Use the arrow on the top right of the calendar to navigate forward in time and choose your booking date. Please ensure you read our Terms and Conditions which are accepted when placing your booking order.
Session Information
Height and weight restrictions can be found here
Physically fit with no serious health conditions
Glasses must be worn if needed
Full manual driving licence
Flat-soled shoes must be worn
Calendar Key:
Red: Fully booked
Green: Spaces available
Green with brown corner: Limited spaces available
Date not highlighted: Not available
'No Blocks' message: No space available
If you are struggling to find an appropriate date and time please e-mail info@driftlimits.co.uk with 2/3 convenient dates and times and we will do our best to accommodate you.  Please also include the driver's name, mobile contact number and all applicable vouchers codes.  Please note we do not operate on Tuesdays, Saturday afternoons and Sundays. Weekday time slots are 11.30am, 1.00pm, 2.30pm & 4.00pm, Saturday morning slots are 8.30am, 10.00am & 11.30am.