National Rail 2 For 1
Thanks to National Rail Days Out Guide, we are offering the Secret Supercar Experiences at half price! Simply enter your National Rail Code and book two Secret Supercar Experiences for the price of one.
Please note each experience is for one person. To purchase two experiences, please add two to your basket.
---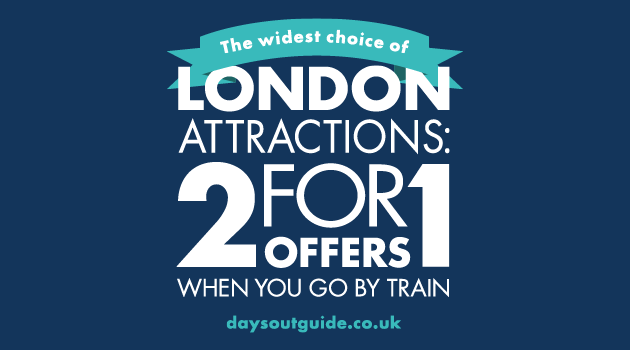 HOW TO GET HERE
Drift Limits has excellent travel links to London, just 2 Miles away from Hemel Hempstead train station that will take you to London Euston in 30 mins. There is also a bus from Hemel Hempstead station, that stops at Little Hay Golf Course – just a short walk down the road.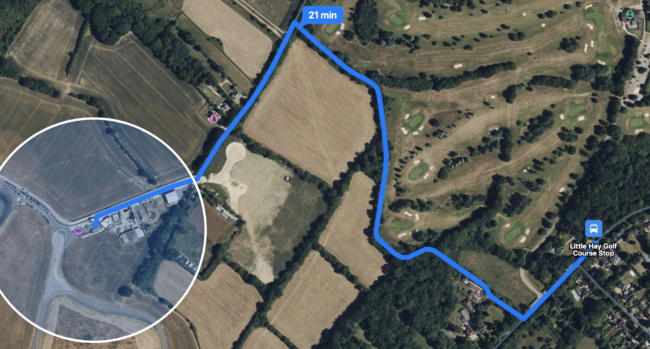 So What Is a Secret Supercar Experience?
This mystery driving experience builds up tension, offering 4, 8, 12 and 16 lap options in up to 4 supercars or drift cars from our fleet of mad machinery.
Your experience will remain a complete surprise until the moment you are taken out to a supercar by our team. You will be buzzing with excitement until your car is revealed and you're behind the wheel!
If you're not sure which experience or car to pick from our Motorsport Academy, then spin the wheel of chance as every single secret supercar option in our fleet is epic fun and you'll be overwhelmed by the sheer organ rearranging speed of these motors as our team of friendly instructors ride shotgun, helping you build confidence lap after lap, pushing you to the limit around our racetrack. This experience includes a mix of our flagship cars which can't be found at any other experience company in the UK, along with our regular supercars and drift cars.
It's simple. The secret supercar experience will provide you with an unforgettable driving experience for an unparalleled price. Secret Super Experience Includes: Ariel Atom 300 / Dodge Viper SRT VX / GTR 1200bhp* / Tesla P90d / Lamborghini Gallardo LP560-4 / Porsche GT2 / 'Fast & Furious' Supra Turbo / 'Fast & Furious' Skyline R34 / Bentley Continental GT / 68′ Ford 'Bullitt' Mustang / Aston Martin V8 Vantage / Maserati Gran Turismo / Nissan 350z Drifting Experience / Mazda MX-5 Drifting Experience / Audi R8 / TVR 350c / Ferrari 360 Modena / Lotus Evora / 'Police' Dodge Charger V8
Secret Supercar Experience
30 Minute Introductory Brief: Covering racing lines, throttle/braking technique and track day safety etiquette.
4 x Sighting Laps including 1 high speed passenger lap in our track prepared sports saloon car.
4 laps in each secret car with 1:1 tuition from our motorsport instruction team.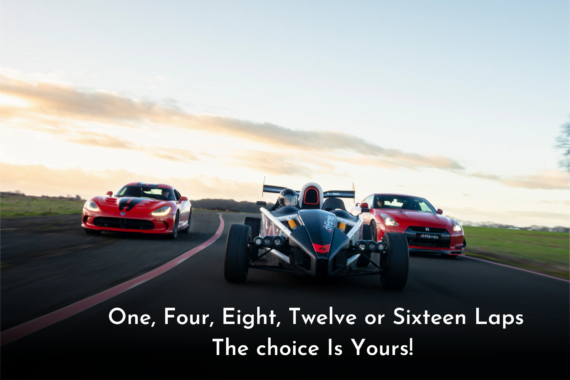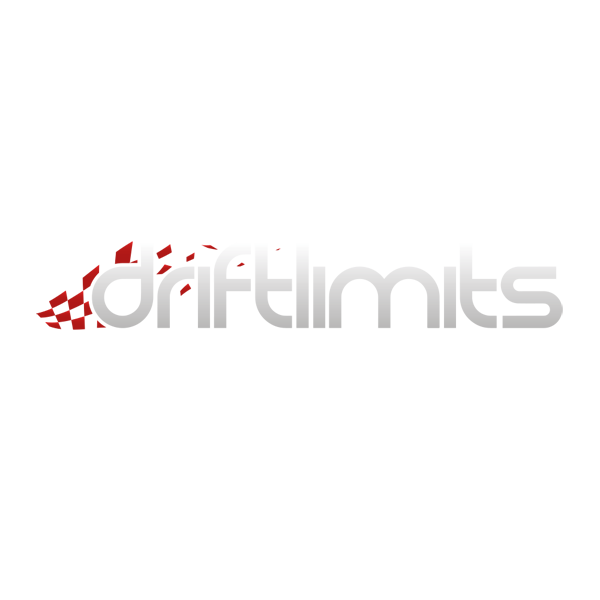 Please ensure to select the correct booking option from the drop down menu below (if shown) before selecting your date. The arrow to the top right corner can be used to navigate to future months.
Session Information