TVR T350C Thrill
TVR – founded by Trevor Wilkinson, commonly referred to as 'Trevor' is an extraordinary British built sports car made in Blackpool and is capable of embarrassing the most renowned sports car manufactures in the world. Here's why: Raucous, brash, scary are the common axioms that spring to mind when thinking about TVR and the Drift Limits T350c is no different. Under the TVR's lightweight fibreglass skin you will find TVR's own 4 litre straight-six engine normally found in the Sagaris. Uprated to precisely 400 bhp – twist the key and the speed six engine crackles into comic violence sounding as harsh as ever.
The T350c really does feel like a racing car for the road with its tubular chassis, AP racing brakes and wild slashes in the bodywork where a race car would have vents to relieve front-end lift. The styling is somewhat aggressive, infused with quirky and intriguing details which any petrol head will appreciate. 0-60mph comes up in 3.7s which makes the TVR quite a foe on the racetrack. Surprisingly the chassis is more forgiving than you'd think and while you need quick reactions to compensate for the lack of ABS and traction control, it's a challenging and invigorating experience. Business as usual.
30 Minute Introductory Briefing: Covering racing lines, throttle/braking technique and track day safety etiquette.
4 x Sighting Laps including 1 high speed passenger lap in our track prepared sports saloon car (Mitsubishi Evo X, Subaru Impreza STI or BMW M3)
A total of 8 driving laps in the TVR T350C with a professional instructor co-driver.
Take part in the optional 'Racing Line Trophy Challenge' on the last 2 laps where you will be assessed on accuracy of the racing line, driver control and steering input to demonstrate the perfect track lap.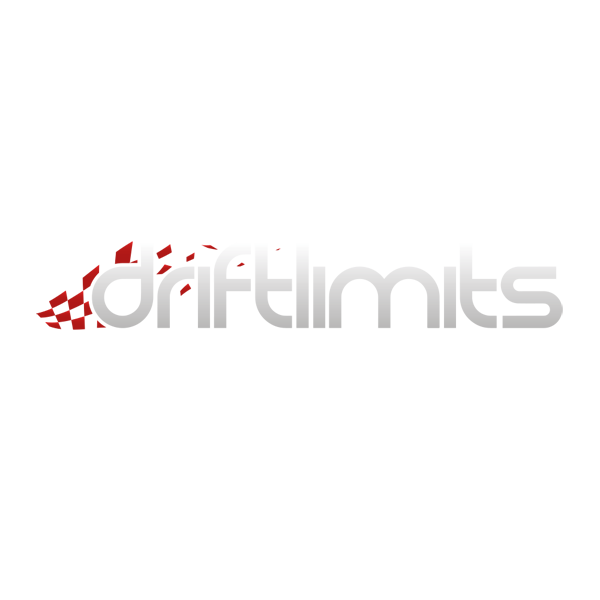 Use the arrow on the top right of the calendar to navigate forward in time and choose your booking date. Please ensure you read our Terms and Conditions which are accepted when placing your booking order.
Session Information
Height and weight restrictions can be found here
Physically fit with no serious health conditions
Glasses must be worn if needed
Full manual driving licence
Flat-soled shoes must be worn
Calendar Key:
Red: Fully booked
Green: Spaces available
Green with brown corner: Limited spaces available
Date not highlighted: Not available
'No Blocks' message: No space available
If you are struggling to find an appropriate date and time please e-mail info@driftlimits.co.uk with 2/3 convenient dates and times and we will do our best to accommodate you.  Please also include the driver's name, mobile contact number and all applicable vouchers codes.  Please note we do not operate on Tuesdays, Saturday afternoons and Sundays. Weekday time slots are 11.30am, 1.00pm, 2.30pm & 4.00pm, Saturday morning slots are 8.30am, 10.00am & 11.30am.