London Supercar Adventure Holidays
Drive, Stay, and Play Packages
Enjoy the ultimate convenience with our inclusive package that combines your driving experience with a comfortable stay at a hotel near Drift Limits.
Coach transfers from your hotel (within a 1-hour radius) to Drift Limits can be included, making your journey hassle-free.
Choose from a variety of nearby hotels to suit your preferences and budget.
Let our team streamline your visit and take away the stress of organising an excursion.
---
Transfers
At Drift Limits, we prioritize your convenience from the moment you arrive.
To ensure a seamless experience, we offer a range of transportation options to and from Drift Limits. Whether you're staying at a hotel, arriving at the airport, or disembarking from a train, we can organize a coach, minibus, or private taxi transfer tailored to your needs.
Our dedicated team will coordinate with reliable and friendly transport providers to pick you up and drop you off, allowing you to focus on the excitement of your upcoming driving experience.
Sit back, relax, and let us take care of the logistics, ensuring you arrive at Drift Limits ready for an adrenaline-pumping adventure.
Accommodation
At Drift Limits, we go the extra mile to curate a comprehensive experience for our participants, extending our services beyond the thrill of the track. Allow us to handle the details of your stay by organising hotel accommodations tailored to your preferences and schedule.
Whether you're looking for a one-night stay or an extended visit, we have you covered. Our team can secure the best rates at local or nationwide hotels, ensuring you have a comfortable and enjoyable stay in proximity to Drift Limits.
Relax and focus on the anticipation of your driving adventure while we take care of securing your accommodation at the best possible value. Your satisfaction is our priority, both on and off the track.

The Ultimate Excursion
Embark on the ultimate adventure at Drift Limits, the premier destination for thrill-seekers, tourists, and petrolheads alike. As the London Motorsport Academy, Drift Limits offers an unrivalled experience for visitors exploring London and the UK. From heart-pounding supercar drives to the mesmerising artistry of precision drifting, our offerings go beyond the ordinary, providing an immersive and exhilarating encounter with the world of high-performance driving.
Whether you're a local looking for a unique day out or a traveller eager for an extraordinary experience, Drift Limits promises an unforgettable journey through the pulse-quickening realm of precision driving against the backdrop of stunning UK landscapes.
Join us for an exceptional day filled with adrenaline, excitement, and the sheer joy of motorsport.
Supercars
Race Cars
Drifting
Stunt Driving
Passenger Rides
F1 Experiences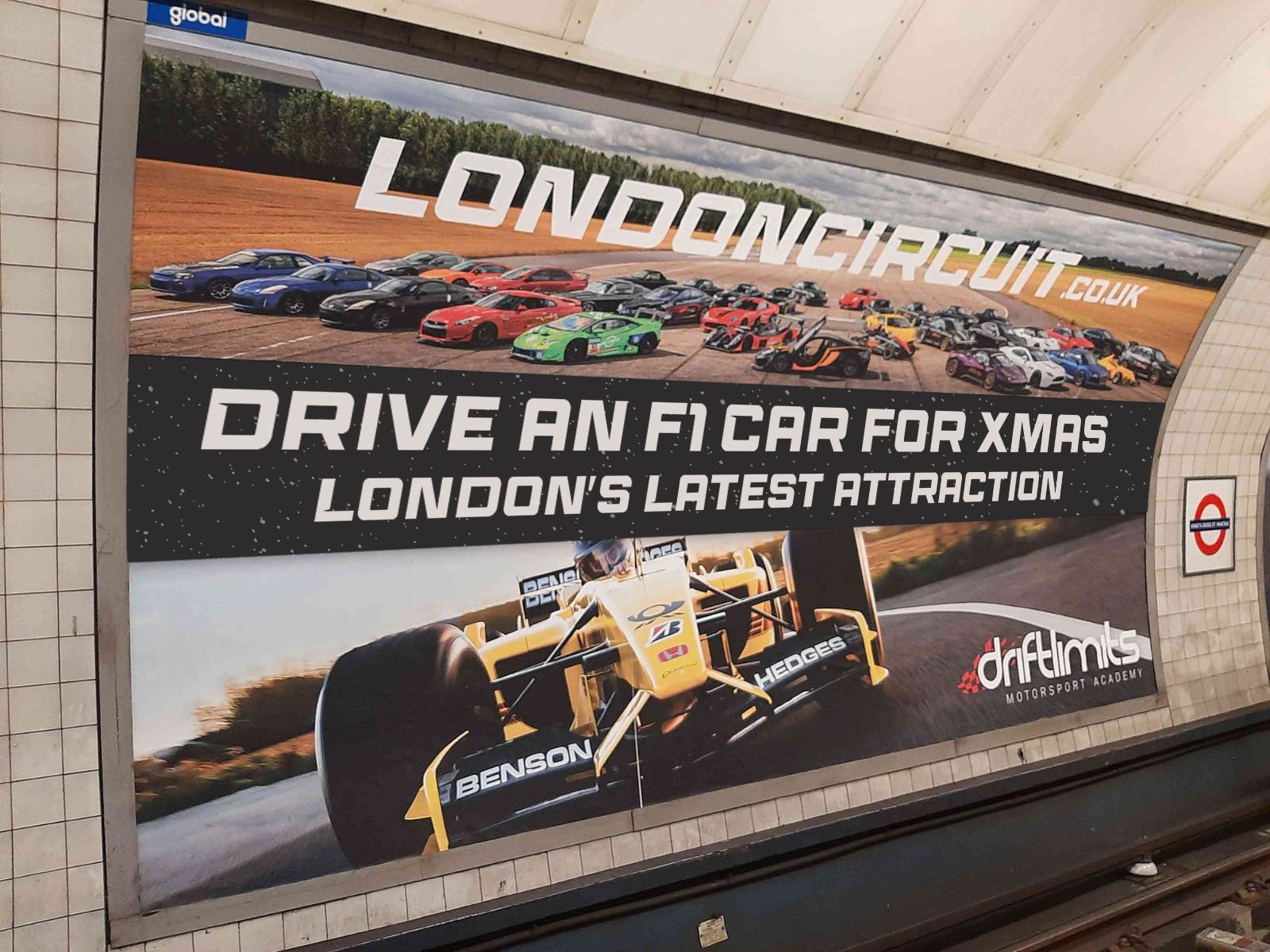 Supercars
Race Cars
Drifting
Stunt Driving
Passenger Rides
F1 Experiences