PR Events, Track, Car & Driver Hire
Nothing spices up an event like Supercars and a Race Track.
If you want to keynote a new product, promote your company, celebrate the success of a new line or launch your new business, you can't find a better site than this one.
Drift Limits Motorsport Academy is situated in the heart of England – just 20 miles north-west of London, with excellent road and train links, 10 mins from junction 20 on the M25 and 10 mins from junction 7/8 of the M1.
The Drift Limits complex has a large expanse of asphalt runway amidst approximately 20 acres of land, making the site a perfect proposition for small to large scale PR launches that require lots of hard standing space or even a range of handling/drift circuits for automotive use. Whatever you can imagine, we're ready to be part of the adventure.
We have a dedicated event planning team with experience coordinating manufacturer event launches using our own team of experienced, well presented and professional drivers to demonstrate the vehicle's performance or features to the press, journalists or prospective clients.
Any and all branding / marketing equipment that you require, we can organise utilising your individual assets where required. All prepared and set up on site for your event.
You can expect the highest level of catering standards, with optional on-site catering to suit every dietary requirement.
Re-fuel with options from Mediterranean dishes to traditional British menus accompanied with splendid afternoon tea.
In-house bespoke and specialist photographers and videographers are available along with track hire for clients in advance. We have the ability to document the day and produce a promotion pack ranging from simple group portraits for social media to advanced tracking and rig shots, track-side video, aerial drone video and commercials for any kind of industry.
Press Launches are spectacularly hosted on our site, with little to restrict your vision; our wide open spaces available for you to let your imagination run wild.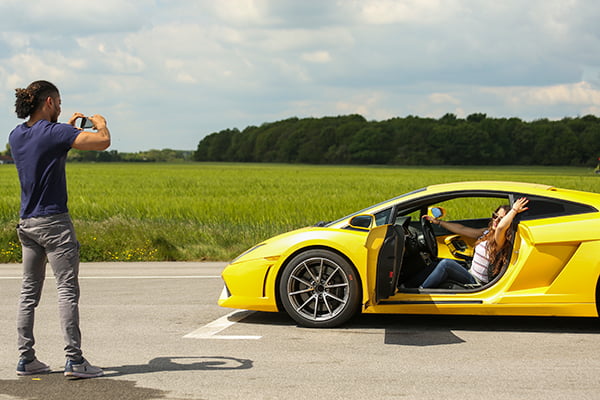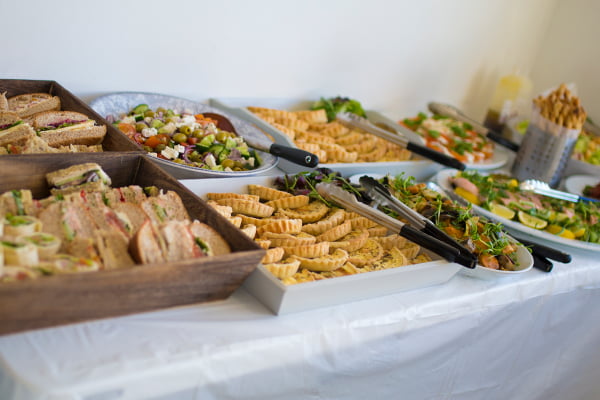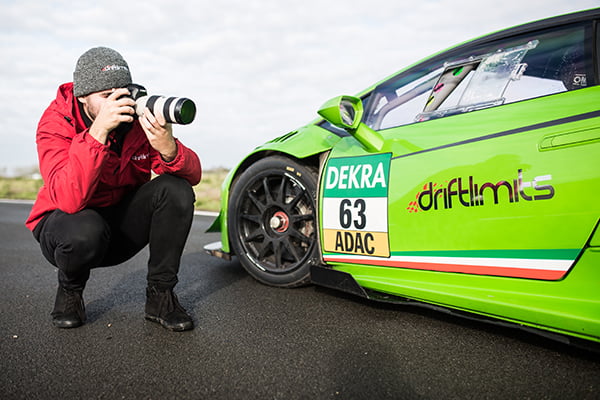 Hire our Drivers and Cars
We're experienced not only on our own circuit, but at circuits and sites all around the country.
Our cars and our drivers can come to you, to take part in your events, whatever you may need a driver for.
If you require trained drivers to promote your own vehicle, perform stunts in your adverts or simply drive people around, we can supply you with highly trained professionals that can put the pedal to the metal, drift around any object or person and perform donuts, J-Turns and handbrake parks all day.
"I feel fortunate enough to have a "day job" that blurs the line between work and play! My professional driving career has given me the opportunity to have worked alongside Ferrari, Aston Martin, Tesla, Lotus and BMW to facilitate the latest PR events either as an instructor or demonstration driver quite often helping like minded car nuts get faster and safer behind the wheel."
If you haven't got vehicles of your own, that's no bother. Simply let us know which of our fleet you'd like us to bring along and we'll shine it up, package it and send it out to you – either with a driver, or a marketing professional to help with your promotions.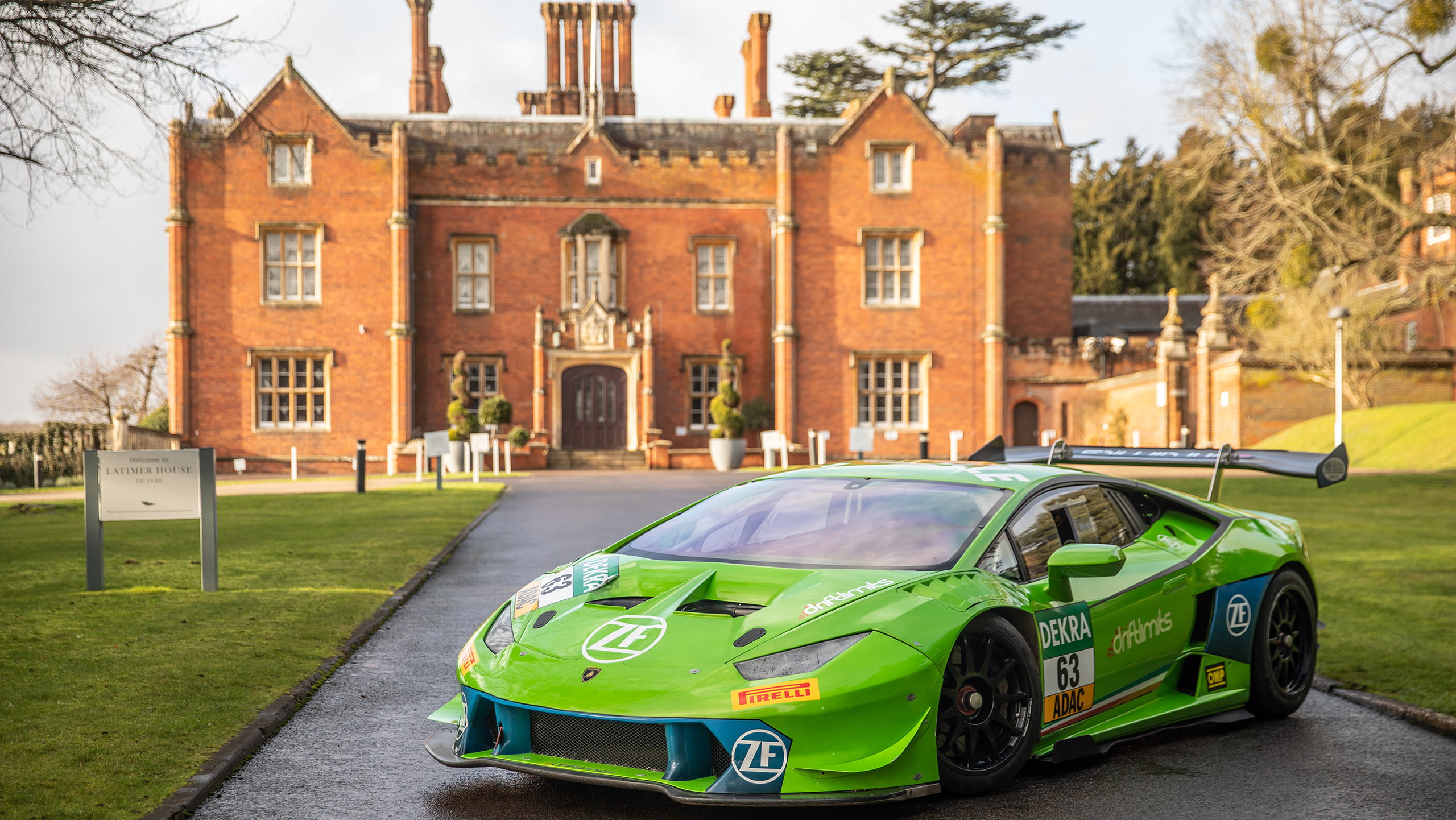 Yes, you can hire our circuits!
We do have some small operational restrictions in terms of our licencing, however we can host many different kind of events that utilise either our circuits or just our site.
If you've got petrol or electric Go Karts and are looking for somewhere special to run an event, we've got the space and the tracks set up for you to run on. Our B17 Bomber circuit is a beautiful size and has more than enough run-off space around it for a seriously cool go-karting event.
The tracks lend themselves to many other uses too – Cycling, Remote Control Cars and even Slot Car Racing tracks can be laid out. We're open to almost all ideas.
If you're looking to arrange a car or motorcycle meet of any kind, from Local Car Clubs to International Marque Festivals or Pit & Paddock Show & Shine
Just talk to us about organising one and making it truly yours!
Vehicle testing is also an option, depending on the tyres utilised and noise of your vehicle.



Contact us today to discuss your booking requirements.