Welcome, Our Valued Neighbours!
At Drift Limits, we've always considered our neighbours as an essential part of our community. Your unwavering support has been invaluable to us, and we want to show our gratitude in a special way.
Claim Your Local Discount
To express our thanks this Christmas, we're offering you a Discount Code for up to 50% off of our experiences. This is our way of saying "Thank You" for your ongoing support and for being a part of our community. Simply send an email to info@driftlimits.co.uk to let us know that you, as a resident of Hemel Hempstead, Tring, Berkhamsted, Chesham or Sarratt, would like a resident discount.
Our team will then issue you with your very own discount code.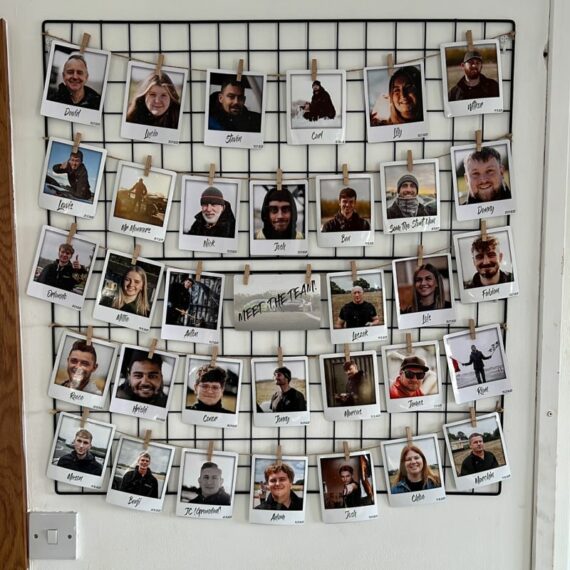 Our Promise: Serving You for Years to Come
We hope to continue serving you for many years into the future. Drift Limits is dedicated to being a positive part of our community and contributing to its success.
Thank you for your continued support, and we look forward to showing our appreciation through this discount offer. It's our way of saying, "You're a valued part of our Drift Limits family."
To claim your discount and learn more about this offer, please contact us at info@driftlimits.co.uk. We're here to assist you every step of the way.
Thank you,
The Drift Limits Team