VS EXPERIENCES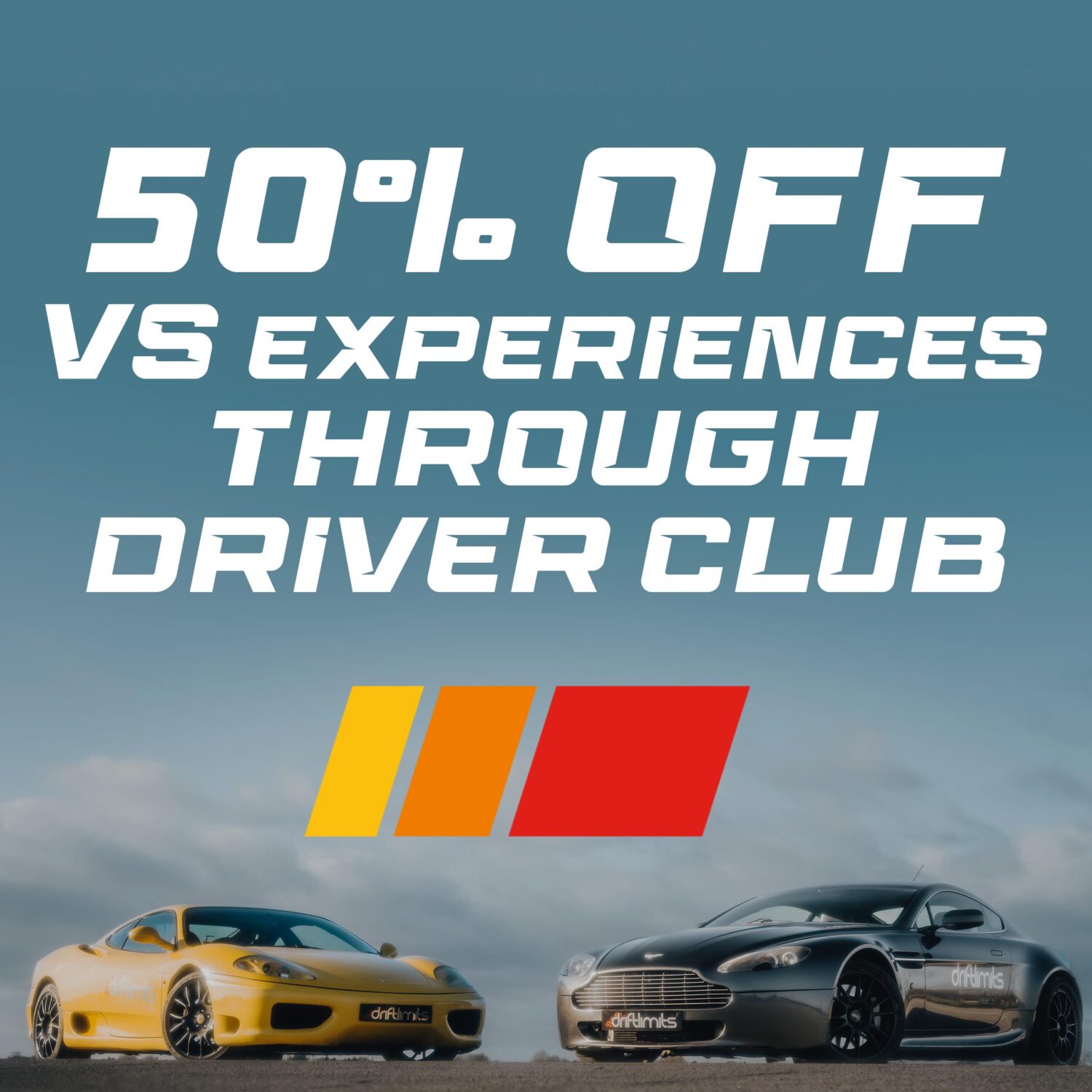 Welcome to Drift Limits, your ultimate destination for adrenaline-fueled 'Vs' Experiences.
With meticulous precision, we curate a remarkable selection of head-to-head encounters that showcase the sheer power and performance of exceptional cars.
Our 'Vs' Experiences are designed to put iconic vehicles through their paces, pitting them against each other in unforgettable duels. Whether you're craving the exhilarating clash of classic versus contemporary supercars, the eco-friendly battle of electric versus petrol American muscle, or the legendary face-off between a Ferrari and a Lamborghini, Drift Limits has the perfect encounter for you.
Choose between our heart-pounding 8 Lap Blasts or our electrifying 12 Lap Thrills to fully immerse yourself in the world of high-octane competition.
Get ready to experience the thrill of a lifetime as you witness these automotive titans go head-to-head on our meticulously crafted tracks. Don't miss your chance to be part of the ultimate automotive showdown – book your 'Vs' Experience with Drift Limits today and feel the rush of pure adrenaline coursing through your veins.
Join The Driver Club for free to receive your 50% Off Code to get all of these Vs experiences (and many more) at half price!